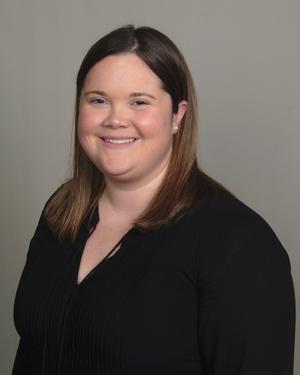 Assistant to Tom Klim
Molly began working for Tom Klim in August of 2010 and has 13 years of experience in the insurance industry.
In her free time, she enjoys running, spending time with family and friends, and cheering on her favorite sports teams. Molly resides in Boardman, OH with her daughter.